Hotel locks are part of the series of electronic locks, he has different needs with the home electronic locks, home electronic locks are required to open the door requires a variety of ways to open the door to facilitate open; and hotel electronic locks are required for a single Or a smaller way to open the door, this is conducive to the realization of management. Hotel locks from the initial development of mechanical locks to the present electronic door locks, and then by the electronic door locks and hotel management combined with the formation of the hotel's system network, the rapid development, especially the emergence of electronic locks, the development of more rapid.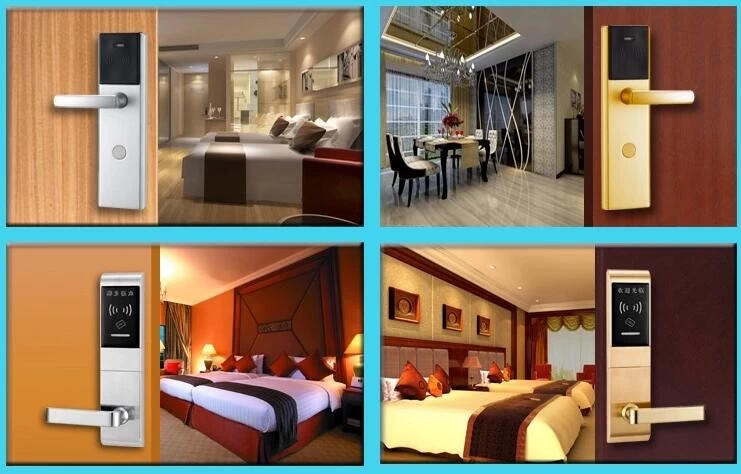 Smart door lock

1. Mechanical aspects: the standard American five tongue linkage of the core, all stainless steel parts, with tamper, anti-dial, anti-lock function. Wave type pressure handle more in line with ergonomic requirements

2.Electronics: European effect of energy saving (4 5 battery warranty for 12 months, 30,000 times to open the door), the lock sector unique. Maintenance-free (single-chip operation, low failure rate). Compatibility, the same lock can be compatible with hotel and office (apartment) function, the industry's only! More than the European energy efficiency standards, enter the European market exemption.

3. Management software: room room management, complete time, rights management, with the hotel management system interface function.

4. Operation and use: no need to press the switch detection, direct excitation circuit. All components of the door lock are industrial grade devices, super environment adaptability, easy operation, reading time <0.4s.


Function brief description

Program group has five program items, respectively, the system's five major functions: operator management, initialization card, room settings, system maintenance, front management.

1. Operator Management: Define the system operator's user name and its settings for system usage rights.

2. Initialization Card: The card that is available to the system for all new card initialization costs.

3. Room settings: complete the hotel all the room information entry and issue installation card, maintenance card, clear the card.

4. System Maintenance: issue administrator key card (including: total control card, area card, building number card, floor card, clock card, etc.); read data card records; view the operation log.

5. Front desk management: This function is the core part of the system, used by the hotel front desk operator. Responsible for guest registration, issue housing card, deal with guests booking, check out, renewal, make up card and so on.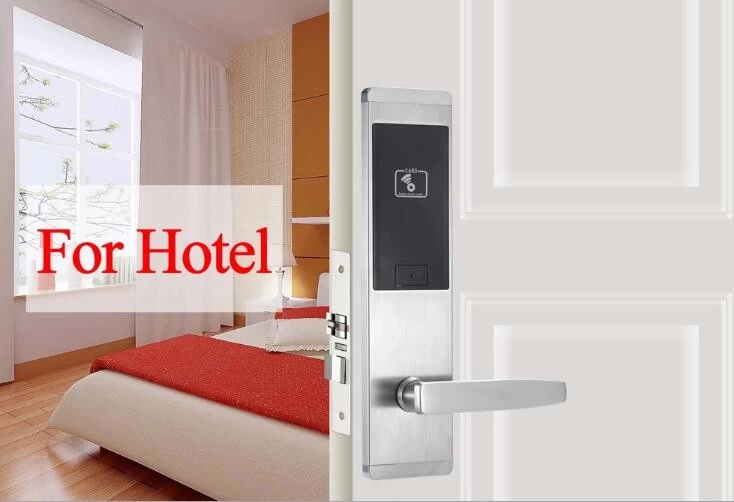 System installation is complete, the system needs to be the initial settings to enter the normal operation of the system, it is generally the first to enter the "operator management", set up an operator; and then in the "initialization card" at a good computer and IC card reader connected Enter the "room settings" Edit (entry) all rooms, issue installation cards to set the lock before use (lock number); "front management" enabled; "System Maintenance" if needed.