QR door lock advantages
Service Quality Is The Lifeblood Of Hotel Management.How To Strengthen Hotel Service Management? How To Provide Excellent Service? How To Build Core Competition Advantages? And How To Play A Leading Role In The Rapid Changing And Competitive Market? These Are Still Questions That Many Hotel Managers And Professionals Try To Find The Answer. With The Prevail Of New E-Commerce Platform O2O (Combine With Offline Business Institution And Internet, Make Internet As Front Stage Of Offline Trade ), Mobile Information Management Service Platform Developed In Hotel Industry. The Convenience Of This Platform Has Been Highlighted By Customers.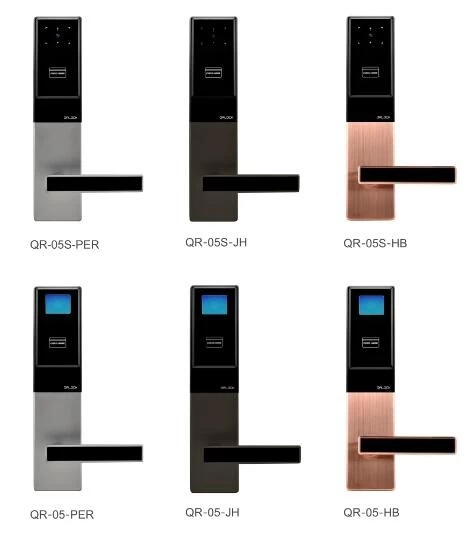 1) Change the traditional marketing mode, and integrate the hotel internal management with eternal marketing for the hotel multi-channel promotion and marketing;
2) Bring customer efficient and fashionable self-consumption concept which make the reservation, payment, check-in and service consumption easy, quick, safe, personalized and fashionable;
3) Simplify the operation steps for the front desk, improve the hotel overall efficiency, Optimize configuration of the hotel human resources and reduce the total cost for the hotel;
4) Benefit for expanding hotel service, make the hotel become the advertisement platform of the nearby business district, then could add the profit for the hotel;
5) It is convenient for hotel staff to check the operation condition, know about current situation of the hotel. And this is to the benefit of the chain hotel management.
6) Guests do not need to wait for a long time at the front desk.
7) Guest do not need to worry about language barrier, just need to do everything online.
8) Guest is easy to share the keys online to his visitors. Sometimes guest needs to pick up his visitor on the first floor.
9) Guest is easy to find nearby business service if that is a strange city.